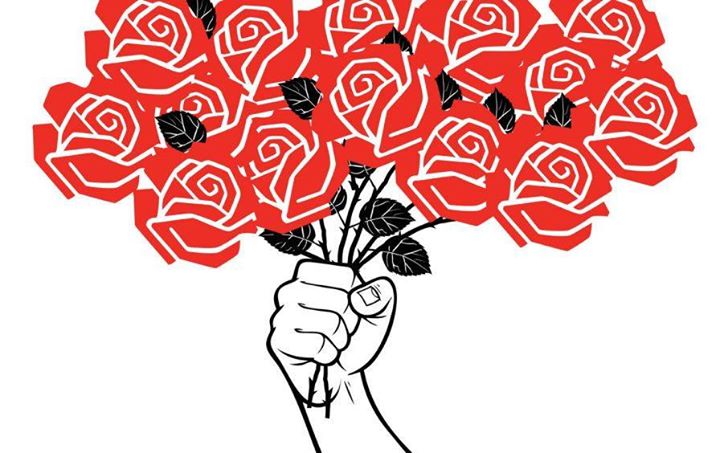 At a time when schools in America are approaching levels of segregation not seen since the 1950s and schools in poor districts are systematically deprived of necessary funds, Bernie Sanders' Thurgood Marshall Plan is the ambitious, progressive agenda we need.
Bernie's plan will reenergize school integration efforts through federal desegregation orders and by fully funding the Department of Education's Office of Civil Rights, while tripling Title I funding. Similarly, this plan will equalize per-student funding across the country and between districts by guaranteeing a minimum per-student budget and ensure that schools in rural and indigenous communities are treated equally.
Because no child should go through the day hungry and no child should be singled out for being unable to afford a meal, a President Sanders will also end the stigma of lunch shaming and combat child hunger by ensuring every child can receive free school breakfast and lunch.
Bernie will ban for-profit charter schools, and establish a national minimum salary for teachers, while expanding collective bargaining rights and reimbursing teachers who pay for school supplies out-of-pocket.
Finally, Bernie's plan doesn't just fix existing deficiencies, it imagines how our schools can be better. It would encourage the development of community schools that are hubs of health- and social-services, while engaging students in holistic, community-based learning that takes them beyond the classroom and into their neighborhoods.
High quality public education is a right of every child, and Bernie Sanders' has the plan and the commitment to make that right a reality.