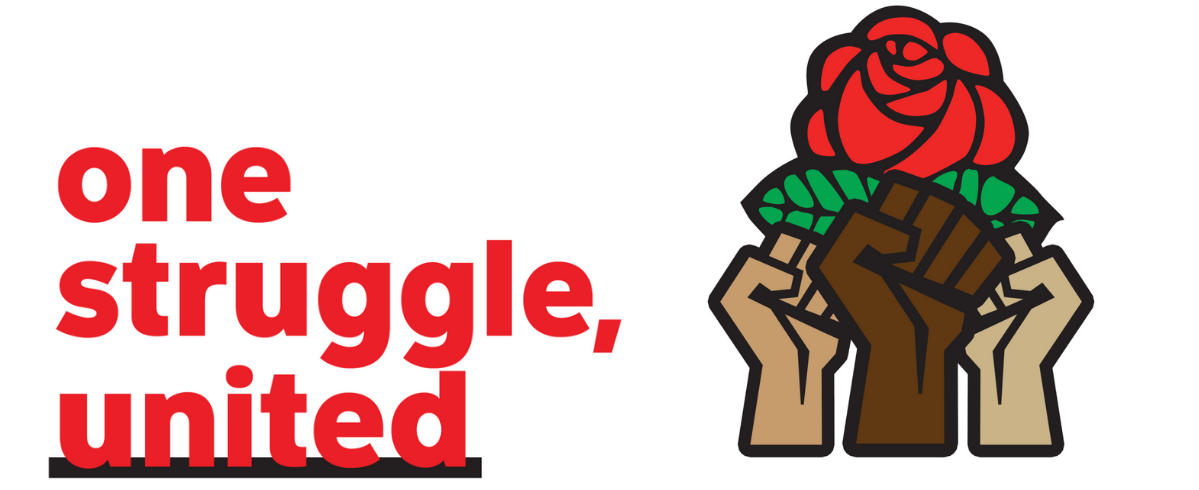 I want to join OlyDSA!
If you have questions, please contact or membership@olydsa.org. There are a limited number of scholarships available from our Local if membership fees are a hardship for you. Please request at info@olydsa.org
Benefits of joining
🌹 Vote at monthly general meetings and annual local convention
🌹 Receive DSA quarterly magazine, Democratic Left
🌹 Access DSA activist webinar training series
🌹 Know that you are helping build a socialist future
I want to learn more
You don't have to be a member to check out our general meetings, working group meeting or social events. You can find those listed on our calendar.
You can also schedule a one-on-one with our Membership Coordinator or another DSA member to ask questions or talk about your specific interests: membership@olydsa.org
We look forward to hearing from you!